About Blumatix Intelligence
Blumatix Intelligence GmbH is a manufacturer of artificial intelligence for documents. We are rethinking the processing of documents, constantly keeping up with the times and incorporating the latest research results from the field of artificial intelligence into our product development.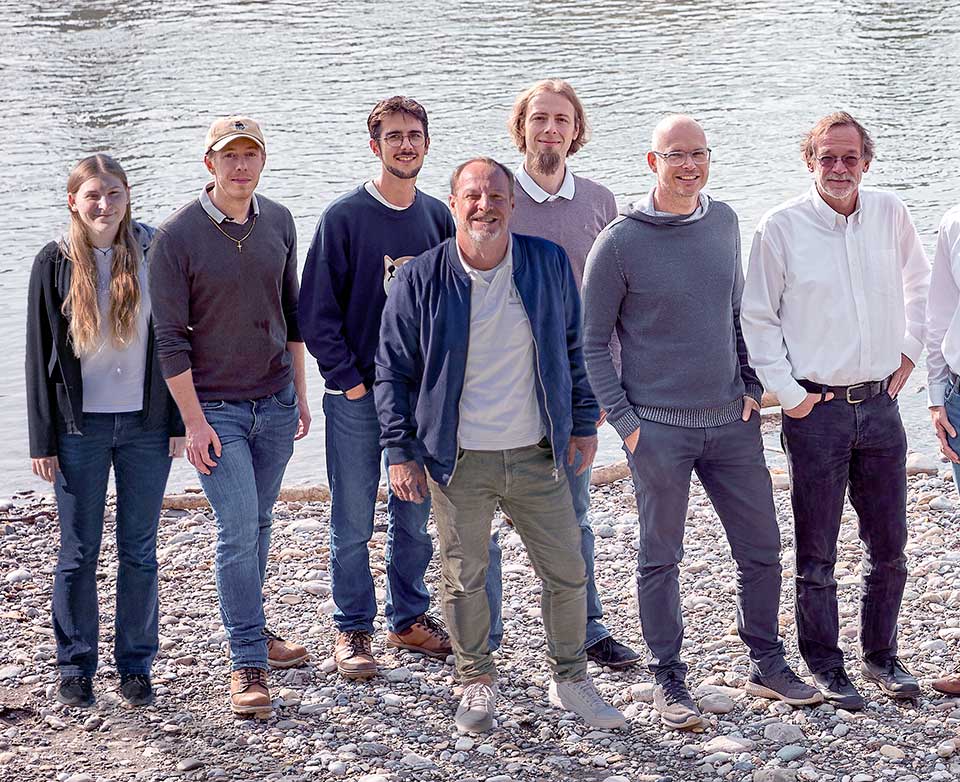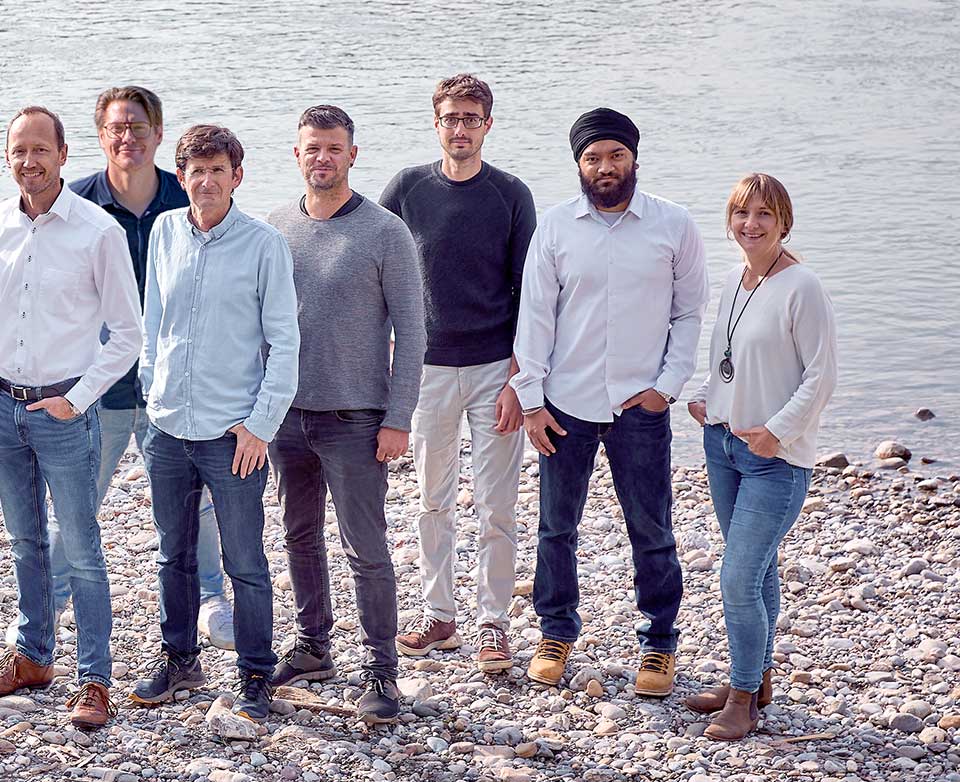 Our values
We enjoy our work and have fun doing it.

Respectful and appreciative interaction within the team is important to us.

We call things by their name so that we can develop further.

We want to impress our customers with our service.

We are proud of what we have achieved!
Our (technical) values
Artificial Intelligence is our passion.

Agility guides us through the innovation jungle.

Working with latest technologies are part of our DNA.
Our history
Blumatix Intelligence GmbH was founded in 2010 as Blumatix Consulting GmbH by Günter Schwaiger, Martin Loiperdinger, Hans-Peter Haberlandner, and Werner Rupp.
In 2016, the company started product development with the goal of reimagining invoice and receipt capture (BLU DELTA) through Artificial Intelligence. With the introduction of the product, the company transformed from a project-oriented software company to a pure AI technology provider.
Today, our Artificial Intelligence BLU DELTA processes an 8-figure number of documents annually, a large part of which are processed without manual effort. Thousands of companies and employees worldwide benefit from our technology.